Chemical analysis
expertise in Chromatography and Mass Spectrometry
working in the Nordic countries
Mass Spectrometry
Basic MS
GC/MS
LC/MS
MS/MS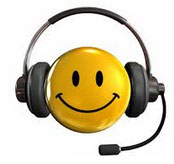 GC service
Agilent
Scion
Thermo
Markes
PerkinElmer
LC service
Agilent
Dionex
Waters
Rigol
Jasco
MS service
Waters
Agilent
Markes
Bruker
Jeol
Varian
PerkinElmer

GC & GC*GC
GC - Agilent
GC*GC Insight modulator
TD Thermal Desorption
CTC autoinjector
Hypernated systems
MS & MS/MS
Agilent, LC/MS & GC/MS
Markes GC/Tof/MS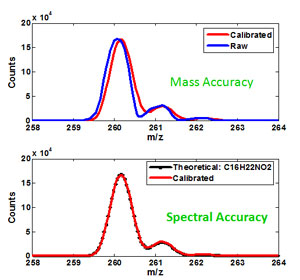 Massworks
A software from CernoBiosciense using Spectral Accuracy instead of Mass accuracy can identify your mollecular formula correct even from a low resolution MS-system.
Clarity
A software from DataApex that can handle most Chromatographic systems on the market. Last year we installed close to 30 systems in Sweden.
ChromSpace
A Software from SepSolve/Markes with can handle data from several different vendors and have the posibility to show result in several dimensions such as GC*GC/Tof-MS with tandem ionization.
3rd party vendor formats for MS
We have also a broad knowledge of third party vendor software for MS. Just ask us.